I spent the morning learning how to operate Final Cut Pro, experimenting with video editing, creating voiceovers, splicing together videos, adding titles and written commentary… though adding a background track underneath my speaking has thus far eluded me.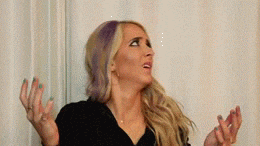 Seriously. If anyone knows how to do that, hit me up, because my Google-fu was ineffective this morning and I'm pretty frustrated. I'm a music-always-playing kind of person and the sound of my voice just… out there… without music in the background is alarming to me.
Anyhow I've decided: I'm at least decent enough at this to continue practicing. I filmed, edited, and uploaded my second vlog today and I feel pretty confident about it.
As I prep for my biggest show to date, WNBF Worlds, in November, I will be documenting my contest prep through video, rather than writing. Each week, I will post a weekly check in reflecting on the week before. It will include everything I've always included in a blog post, and probably a bit more that's added just by virtue of the medium- through tone of voice, apparent energy, and clear physique changes week to week. I will include training videos, physique check in and posing videos, nutrition changes, and probably some tips and such, as always. I think this will be a fun way to make this contest prep a bit more personal (as though I've ever held back before) because it's just so… human.
The only thing lacking will be gifs.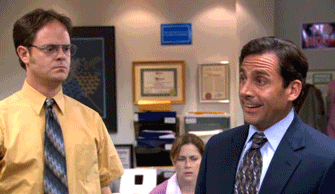 But don't worry. At heart, I'm way more comfortable using written words. Squat Rack Shenanigans as a blog will still be around! I will continue writing! All of my more general and applicable topics will be addressed in writing. Above all, Squat Rack Shenanigans has been a place where I've tried to educate and inform, and while video is a great medium for that, I find that the ability to directly link to sources and other external validation is a helpful and necessary tool. Platform analytics inform me that I'm not putting all those links for nothing, either. Y'all are here to LEARN, and you're clicking through to check up on what it is I'm saying! I would never take that away. It keeps me accountable for not spouting bullshit, plus it gets brains working and conversations ignited.
After a few weeks away, I'm back, energized, refreshed, with about a dozen half-written articles that I absolutely need to share with you, but I'm also really jazzed to be able to bring myself to you via YouTube as well. I hope you'll join me by subscribing to my channel, and following along as I bring you through this pilgrimage to the most important stage I've yet to stand on. I've always been in search of a way to more directly interact with my readers. So far SnapChat has been the best solution, but I'm hoping that my YouTube channel will be a further, and more in-depth, extension of that.
Pretty much, I want to be on a first name basis with you. Let's do this. Let's have a relationship.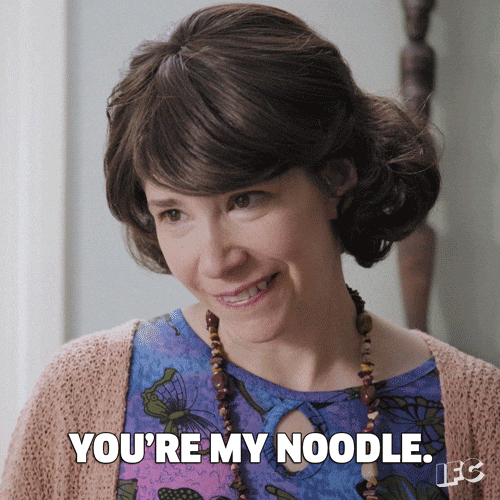 Welcome back to my life. I've missed you, and I can't wait to spend more time with you.